Did you know? PBS TeacherLine just launched a new site that highlights six of our best Early Elementary and PreK Professional Development Courses! Check It Out!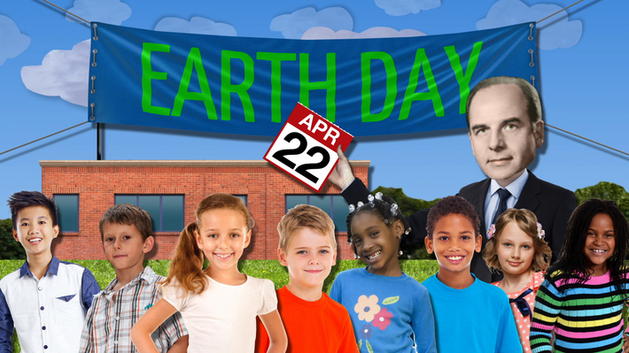 This Sunday is Earth Day! Learn more about the history of Earth Day and what your class can do to to help the environment.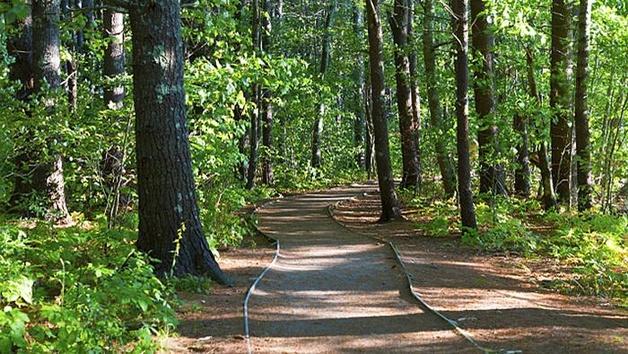 Learn more about how Rachel Carson is credited to have started the environmental movement with her book Silent Spring!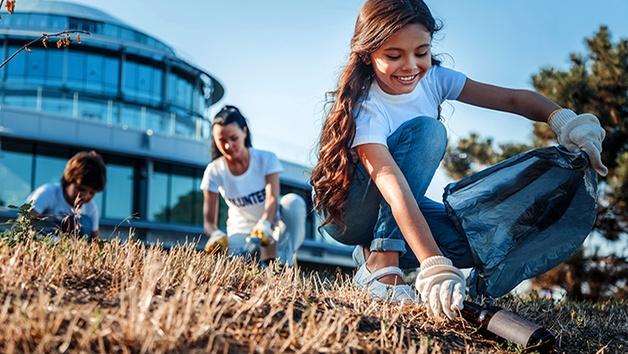 Get ready for Earth Day with this lesson plan for your class that will help students learn about the value renewable resources hold for our society and the broader community of living things.
News from PBS LearningMedia